COD offers a new Web Development Associate in Applied Science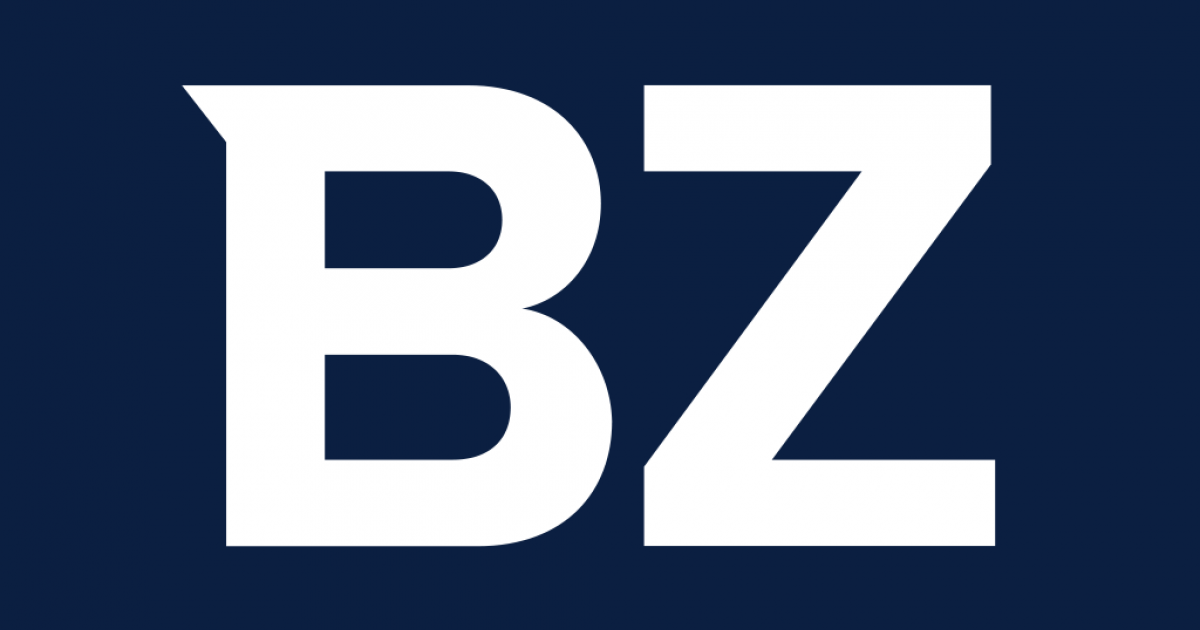 Glen Ellyn, Ill.
–Direct News–
College of DuPage now offers an associate degree designed for students seeking a career in web development.
Dean of COD's Business and Applied Technology Division, Kris Fay, explains that the program focuses on how to develop a functional website with a high-quality user experience. Other degree programs focus exclusively on graphic design or programming separately. The COD Web Development Associate in Applied Science encompasses both aspects.
"It's not just about making a website that looks pretty," Fay said. "It's about creating a website that really works."
The Web Development AAS is a balanced course of study that focuses on website functionality and capabilities, as well as information infrastructure, to provide a high-quality user experience. Graduates are then prepared to pursue various careers related to the creation and maintenance of websites.
"The degree is designed to encompass both front-end and back-end development," said computer and information science professor Michael Losacco. "I would expect someone who completes this degree to be able to work on either the client side or the server side."
The program includes courses on JavaScript programming, database management and a new course called "Introduction to Human-Computer Interaction".
Learn more about the Web Development Associate's Degree Program in Applied Science.
Contact Details
jennifer duda
+1 630-942-3097
See source version at newsdirect.com: https://newsdirect.com/news/cod-offers-new-web-development-associate-in-applied-science-degree-118250026
2022 News Direct Corp.