Loopholes in U.S. Auto Loan Laws Harm Consumers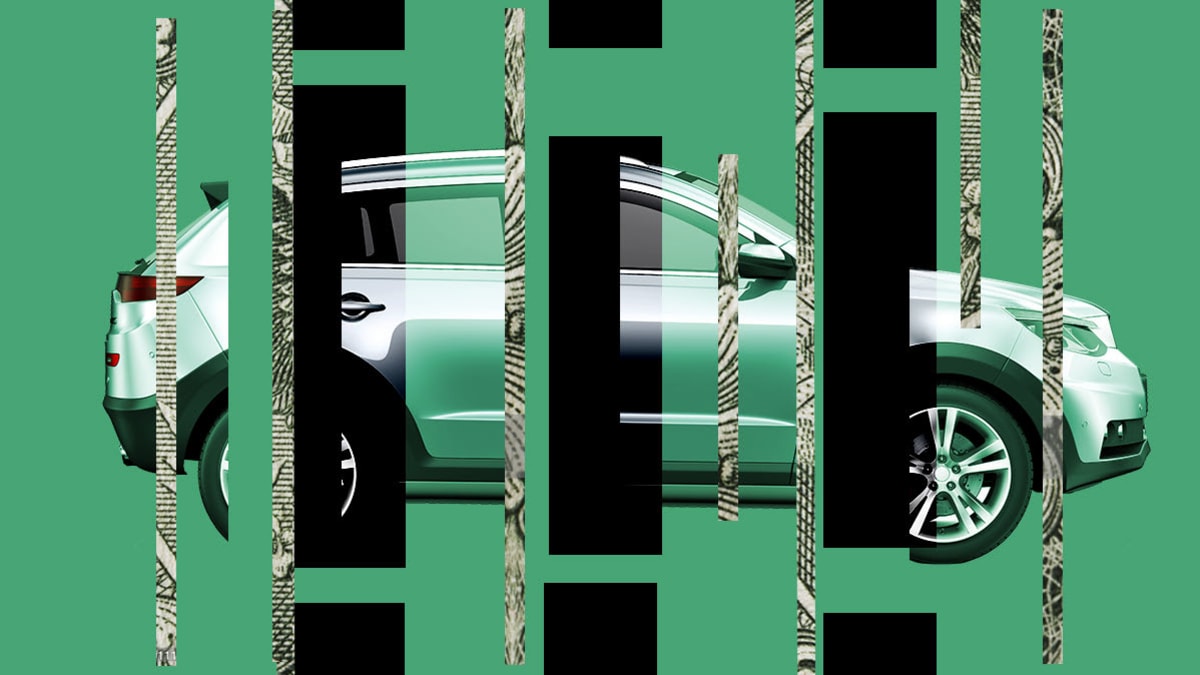 Some states have exorbitant legal caps. In New Mexico, for example, a borrower can legally be charged up to 175% APR, and there is no cap if the loan amount is over $5,000. Oregon has a 36% limit for bank loans, but financing arranged by car dealerships is exempt from the state's usury law.
Limits may apply to the interest rate, which only covers part of the total cost of taking out a loan, while others cap the APR, the number more familiar to consumers.
And seven states – Arizona, Delaware, Idaho, Missouri, New Hampshire, Utah and Wisconsin, where together about 7% of the US population live – have no interest rate limits. on car loans.
In fact, because auto loan laws vary so much, at least 875,000 borrowers across the country over the past decade have received APRs on auto loans that would seem usurious if they had lived in states with more protective limits, according to a CR. analysis of publicly available lending data through the Securities and Exchange Commission.
And the real number is almost certainly higher. CR's analysis was limited to companies that bundle and sell loans to investors in the form of bonds, just a portion of the overall auto loan market.
"A car is one of the most expensive assets most consumers will ever own, second only to a house," says Chuck Bell, financial policy advocate at Consumer Reports. "For states to allow such high interest rates on auto loans, in the name of helping people with low credit scores, is completely ridiculous. Without strong interest rate caps, borrowers will be saddled with high cost loans that leave them vulnerable to delinquency, default and repossession.