Verizon rewrites the book on the home internet – Marketing Communication News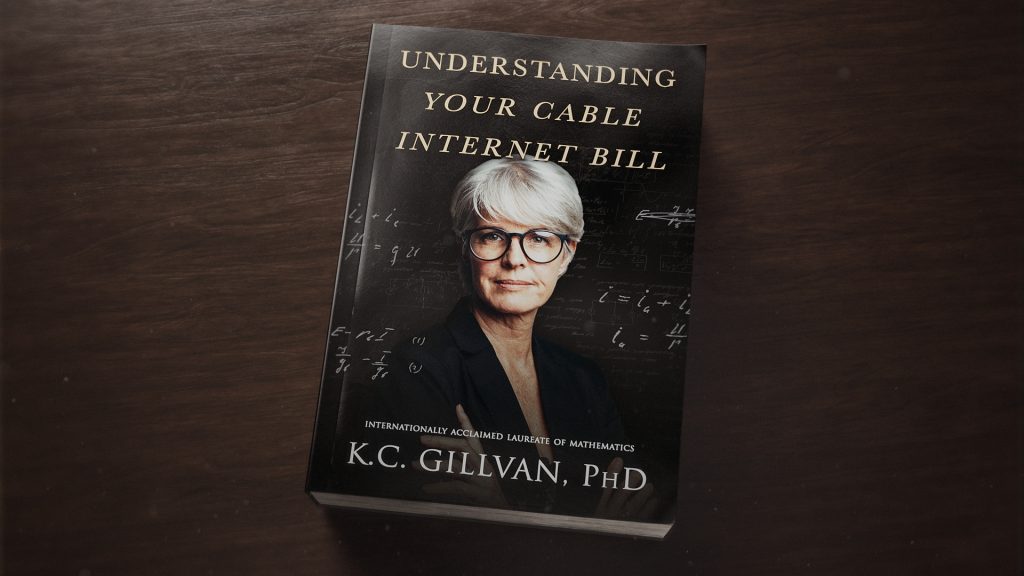 Verizon rewrites the book on the internet at home – literally – with a new agency campaign Madwell.
Madwell's latest campaign for Verizon positions Verizon Home Internet as a welcome choice for consumers who didn't know there was a better option and want fast, reliable Internet without surprises.
Verizon offers the service starting at $25 per month with no annual contract, no hidden fees, no equipment charges or data caps. And the price is guaranteed for at least two years. The campaign aims to increase awareness and demand for the service.
"We found that consumers are hesitant to switch providers because of the time and effort involved," says Mau Galvan, Creative Director at Madwell"and that there is also a perceived lack of choice, which further impedes change, so we wanted to clarify that there is choice. Because in the end, you may try to live with your provider of current Internet access, or you can upgrade to Verizon Home Internet and be happy.
The agency's most recent work features amusing, completely fictionalized and dramatized book reviews based on the emotional pulls of dealing with the complications of a cable bill. The series includes three genres of books: educational, thriller and romantic novel.
In the first spot, "Persistent Enigma", the review is for the fictional book "Understanding Your Cable Bill". A man's deep voice suggests: "One of the most renowned mathematicians of our time delivers a new book that tackles one of the most enduring mysteries of our time: understanding your Internet bill by cable. It makes sense that it takes almost a genius to figure out cable internet bills, but Verizon's voice of reason offers a better alternative. "Or… if you prefer simplicity, upgrade to Verizon Home Internet. $25 per month, every month. Ditch the cable today.
In "The Other Charges", we hear about a young couple struggling to uncover the secrets of their cable internet bill. "You want secrecy, uncertainty, drama," the deep voice intones, "this book is for you." Followed by "Or…if you prefer simplicity…" Again, Verizon comes up with a simpler option.
"Unbridled Costs" is a story of heartbreak at the hands of a cable internet provider. A seductive female voice introduces Lorena, a woman who has "an expensive partner." This is followed again by a voice of reason offering Verizon a better option.
"Verizon Home Internet" will air on social media, digital video and digital radio nationwide with three videos: 30 and three: 15 on YouTube, two radio spots: 30 and 15-20 social media posts .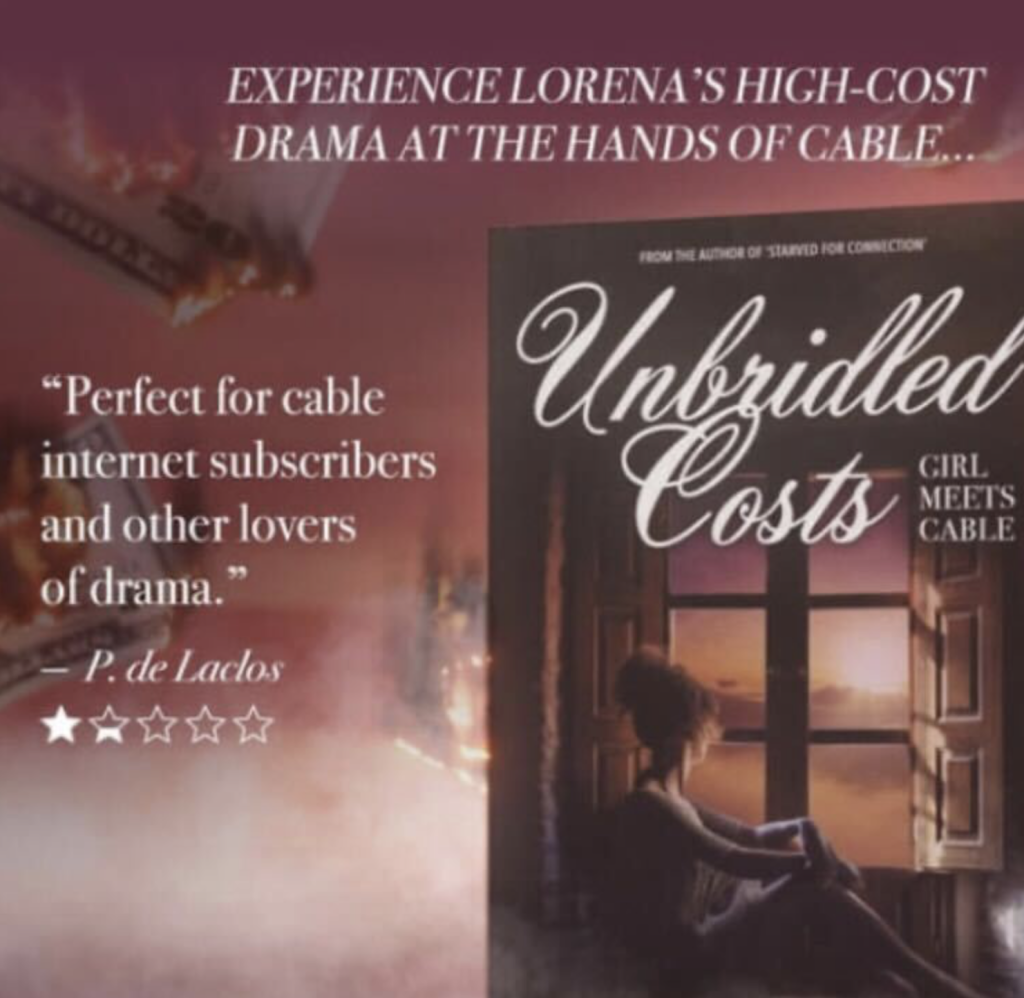 Creative Agency: Madwell

Creative

Chris Sojka, CCO and co-founder
Mau Galvan, creative director
Jessica Auville, CDA
Anna Lindell, lead designer
Jake Wilhelmsen, Senior Writer
Sara Jabbroni, designer

Account

Gabriela Benitez, Vice President of Client Services
Keisy Bisono, Account Manager
Kristen Paterno, Account Supervisor

Production

Klodet Torosian, Vice President of Production
Brigid McEntree, Group Production Manager
Meg de Recat, Senior Creative Producer

Strategy

JP Summers, Senior Strategist

Client: Verizon

Andrew McKechnie, SVP, Chief Creative Officer
Ricardo Aspiazu, Executive Director, Creative Marketing
James Hogan, Director, Creative Marketing
Greg Sacharoff, Senior Director, Creative Marketing
Taylor Schulte, Manager, Creative Marketing
Sophie Saguil, Creative Marketing Consultant
Brendan O'Malley, Senior Manager, Broadcast Production
Pam Piscatelli, Manager, Broadcast Production
Production Suppliers

Carbon VFX

Liam Chapple, ECD
Nick Haynes, EP
Caroline Goujard, producer
Frank Grecco, leader
Tyler Heacox, CG
Patrick Arrington, CG
Dale Hyder, CG
Momo Zhao, Design
Joe Scaglione, Flame
John Price, Flame
Source: Madwell